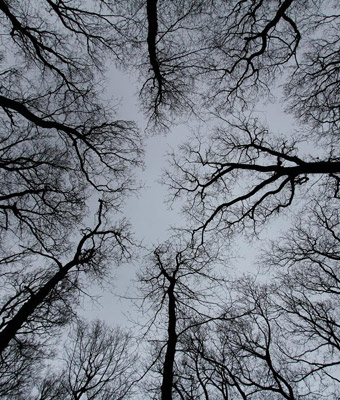 The most important references:
We are currently working in a consortium led by CSTB on ALDREN: ALliance for Deep RENovation in buildings
The ALDREN (ALliance for Deep RENovation in buildings) project has received funding from the Europe Union's Horizon 2020 research and innovation programme under grant agreement No 754159.
Expertise in the CEN standards for the EPBD development o (the cost optimal level calculation, measured energy consumption)
Development of "Voluntary common European Union certification scheme for the energy performance of non-residential buildings" in accordance with Article 11 (9) of the EPBD.

Representation of ECOS (European Environmental

Citizens Organisation for Standardisation), in CEN

technical committees for thermal protection of buildings

Training for calculating cost-optimal level of energy performance: ENGIE

Design energy rating,

SO 01 Transportation Centre, Volkswagen

Design energy rating,

Kindergarten Záhorská Bystrica -

reconstruction,
extension phase 2, Ing.arch Ladislav

Slabey
Traning activieties:
H2020 ingREeS project grant no. 649925 "WP3: Lead Module Expert", Development of training modul: "AM3 – Second generation of EPB standard and NZEB" [http://www.ingrees.eu/]
iepd, DBU, School of Sustainable Architecture: "The Current Situation in Legislation in the Field of Energy Perfromance of Buildings [http://iepd.sk/ponuka/skola-udrzatelnej-architektury/]
iepd, Fakulty of Architecture: Summer School of Sustainable Architecture for Students "Legislation for Assessing the Energy Efficiency of Buildings"
Conference "Do we need or do we want to? Requirements for the Energy Performance of Buildings and their Enforceability" [http://iepd.sk/konferencia-budovy-a0-22-11-2017/]
Training for PENTA on Buildings Energy Efficiency Legislation "Energy Performance of Buildings in National Legislation"